Our chapter is made up of security professionals, law enforcement officials, security product manufacturers and integrators. We encourage networking and the exchange of best practices to continuously improve security processes within our chapter and nationwide. Our regional meetings feature security training and professional development sessions to help our members facing real security challenges.
We have a unique combination of members from major corporations to local companies. This cross pollination of ideas and strategies has proven to help in the development of practical security solutions that can be implemented in major metropolitan cities or local business. This has also helped to facilitate our ability to draw incredible speakers and knowledge experts form across New England and beyond.
We are the first U.S. ASIS Chapter to adopt a European sister chapter. Our partnership and networking efforts with the ASIS Italy Chapter have enriched the security knowledge of both chapters. We look forward to continuing our connection with our sister chapter and look forward to joint activities in the future.
We encourage you to attend one of our upcoming regional meetings and especially our PSA Night. You won't be disappointed!
​
Elected Officers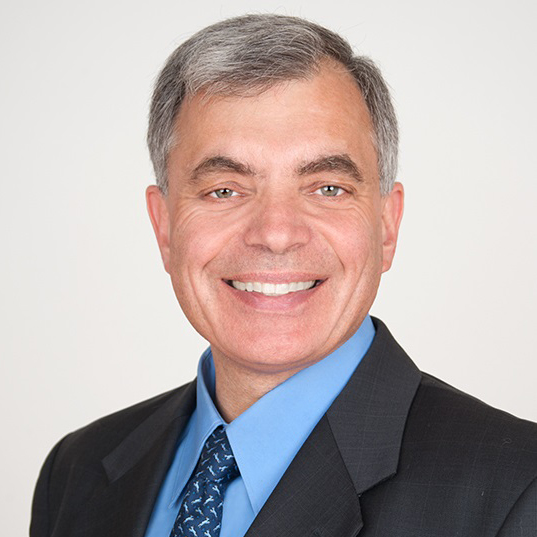 Felix Giannini FPE, CPP
Chairperson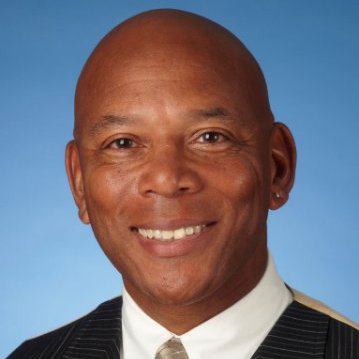 Ron Coleman
Co-Vice Chairperson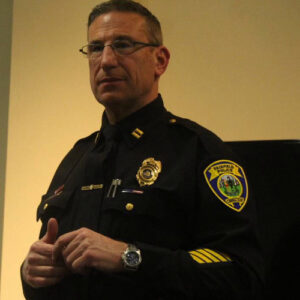 Josh Zabin
Co-Vice Chairperson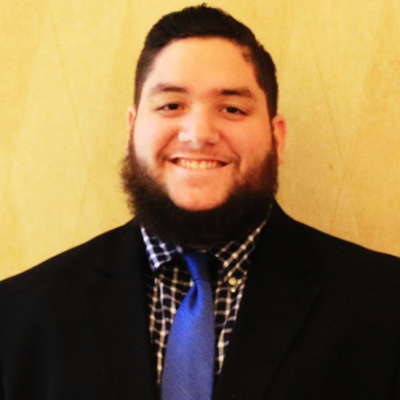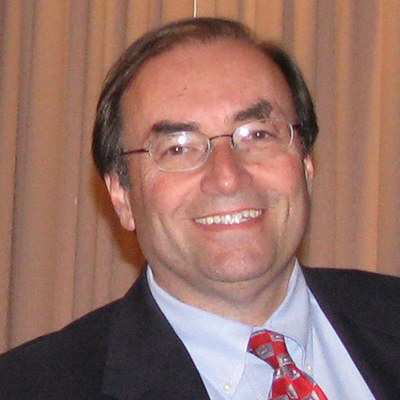 Al Sparaco CPP
Membership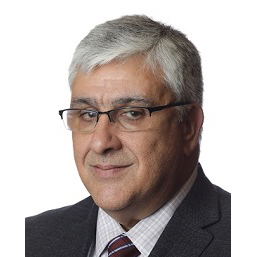 Adelino Dos Santos
Treasurer
Leadership Team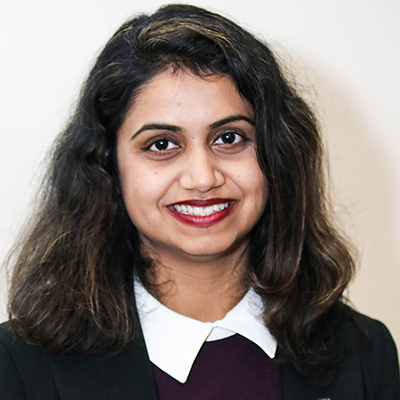 Lipsa Panda
Women in Security
& Young Professionals Liaison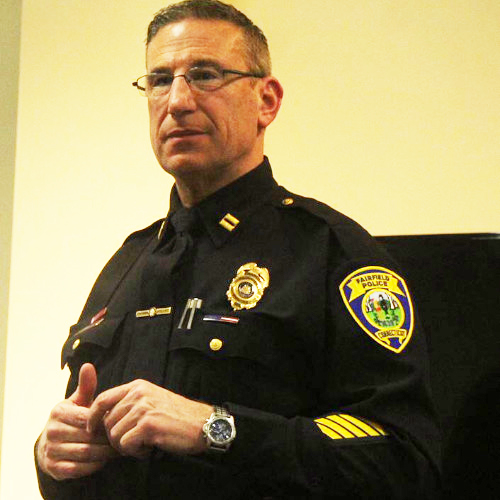 Josh Zabin
Law Enforcement Liaison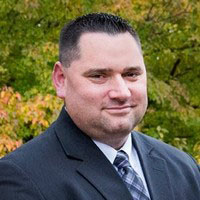 Ben Shour
Security Industry Liaison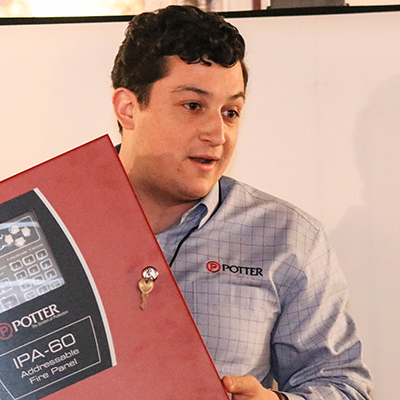 Spencer Rentas
Fire Alarm Industry Liaison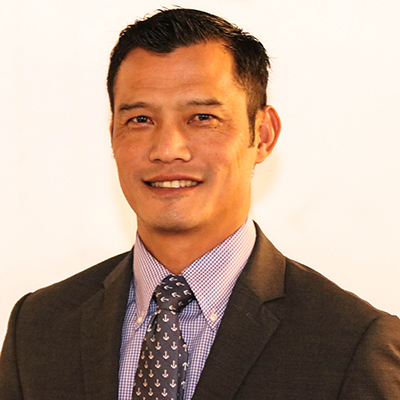 Sareth Neak
Maritime Security
Liaison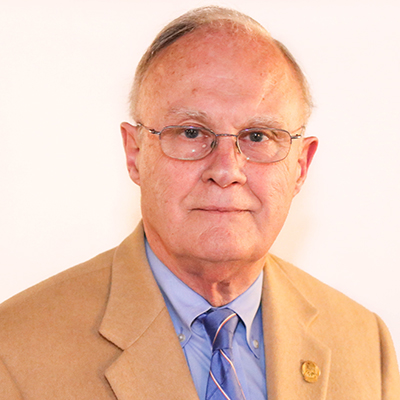 Chuck Kriewald
ASIS Foundation and Legislative Liaison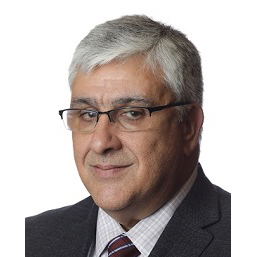 Adelino DosSantos
SoConn Board Advisor I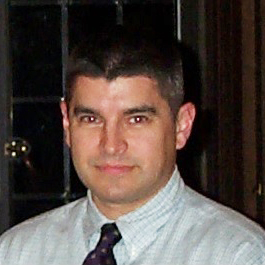 Dave Ferris
Guard Industry Liaison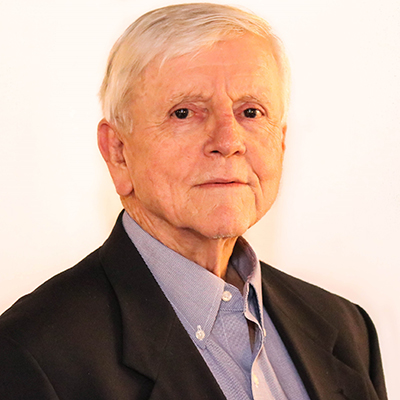 Charlie Hickey
SoConn Board Advisor II
ASIS Regional Leadership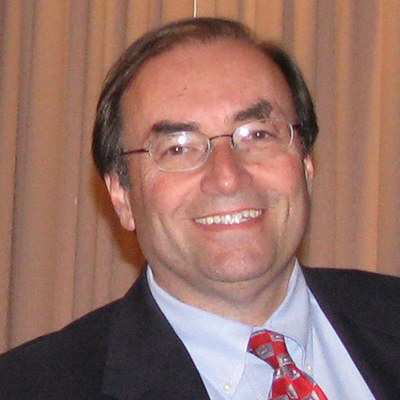 Al Sparaco CPP
Regional ARVP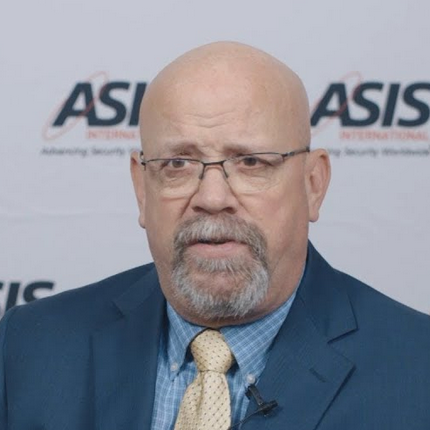 Mark Gaudette
Regional SVP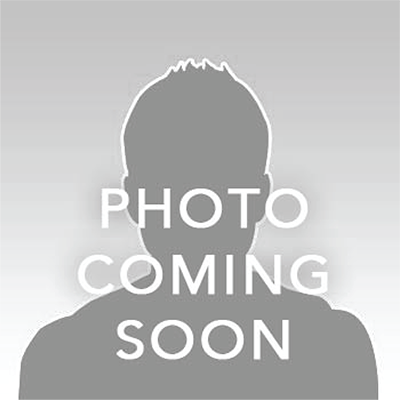 Jennifer Goba CPP, PCI
Regional RVP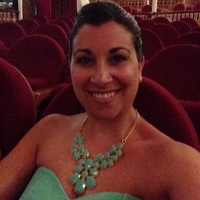 Ashley Ditta MS, CHPA
Regional ARVP2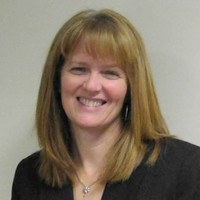 Maureen Fuller LPC
Regional ARVP3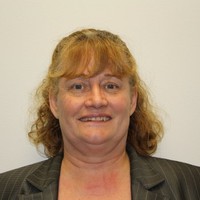 Doris Parr
Regional ARVP4